Novikov For Cala Di Volpe
From July 14 through September 7, 2017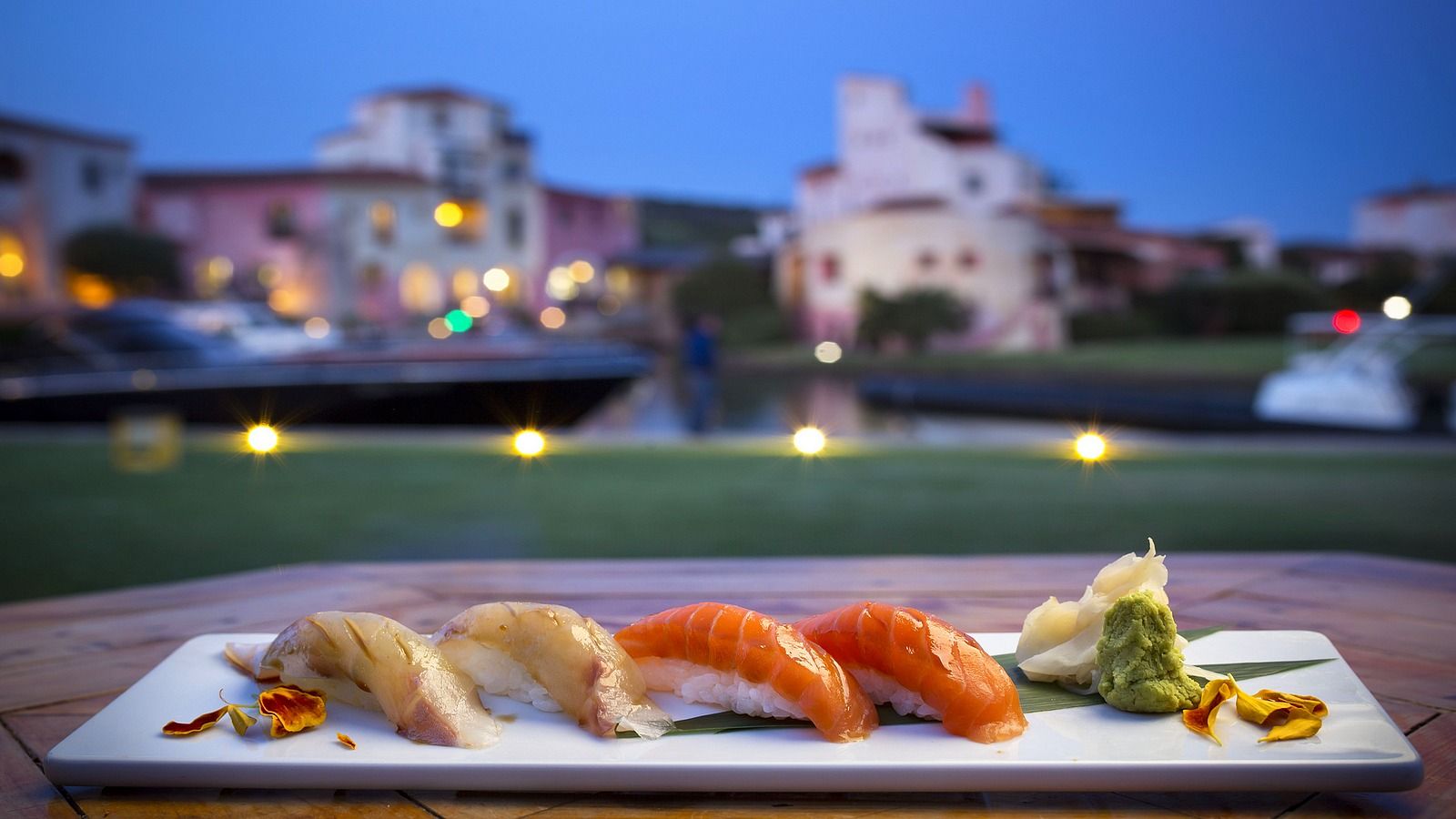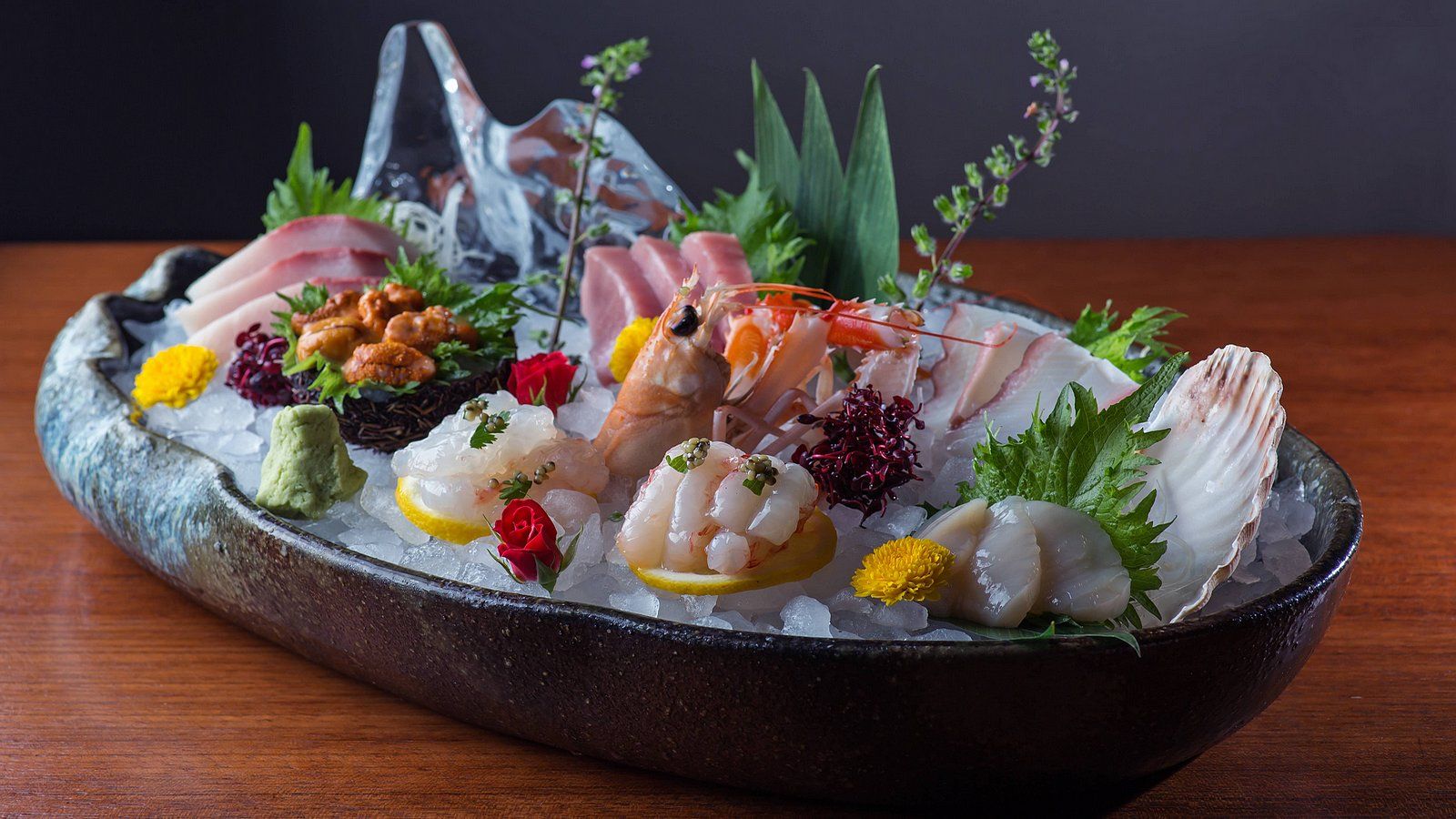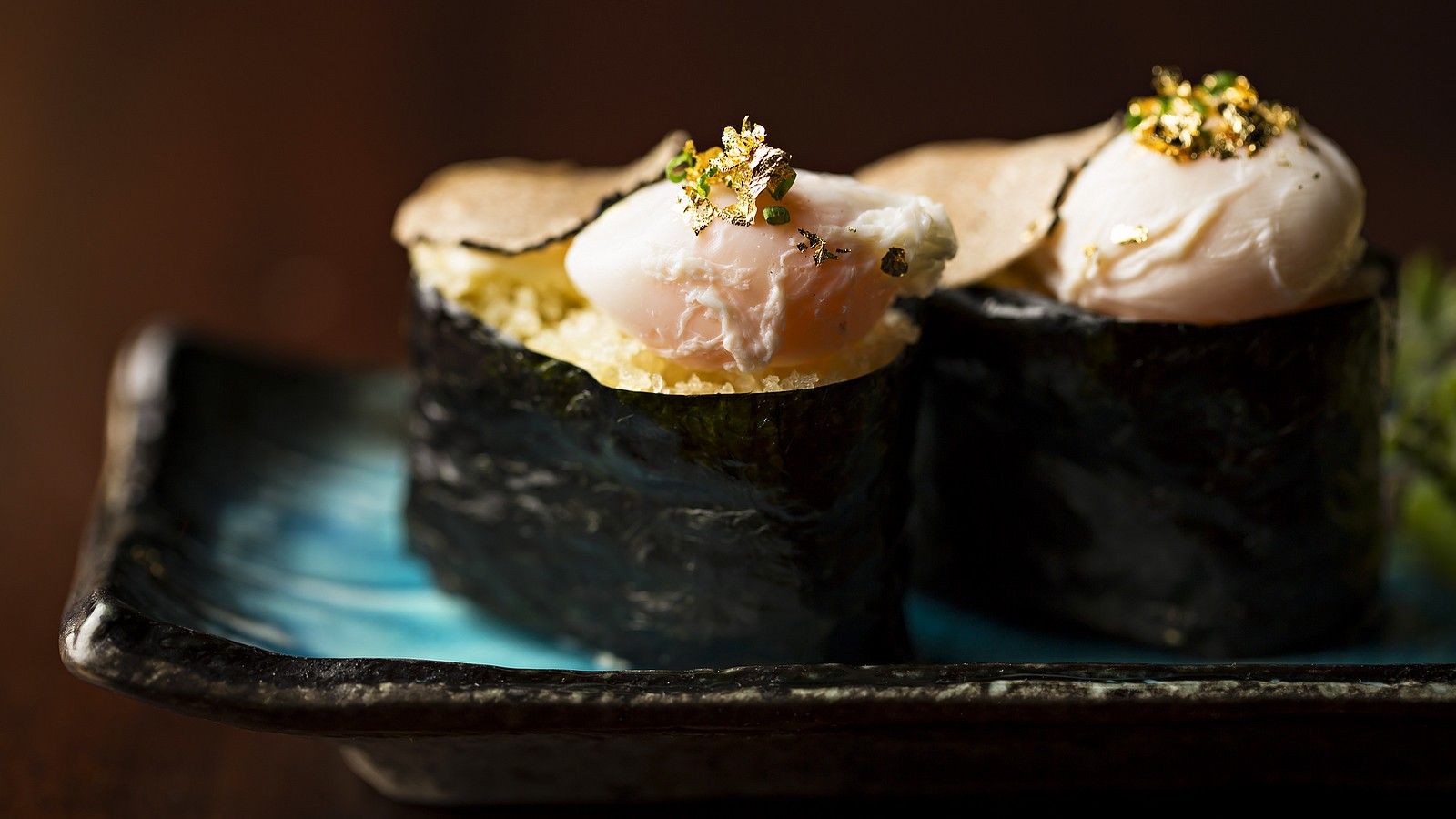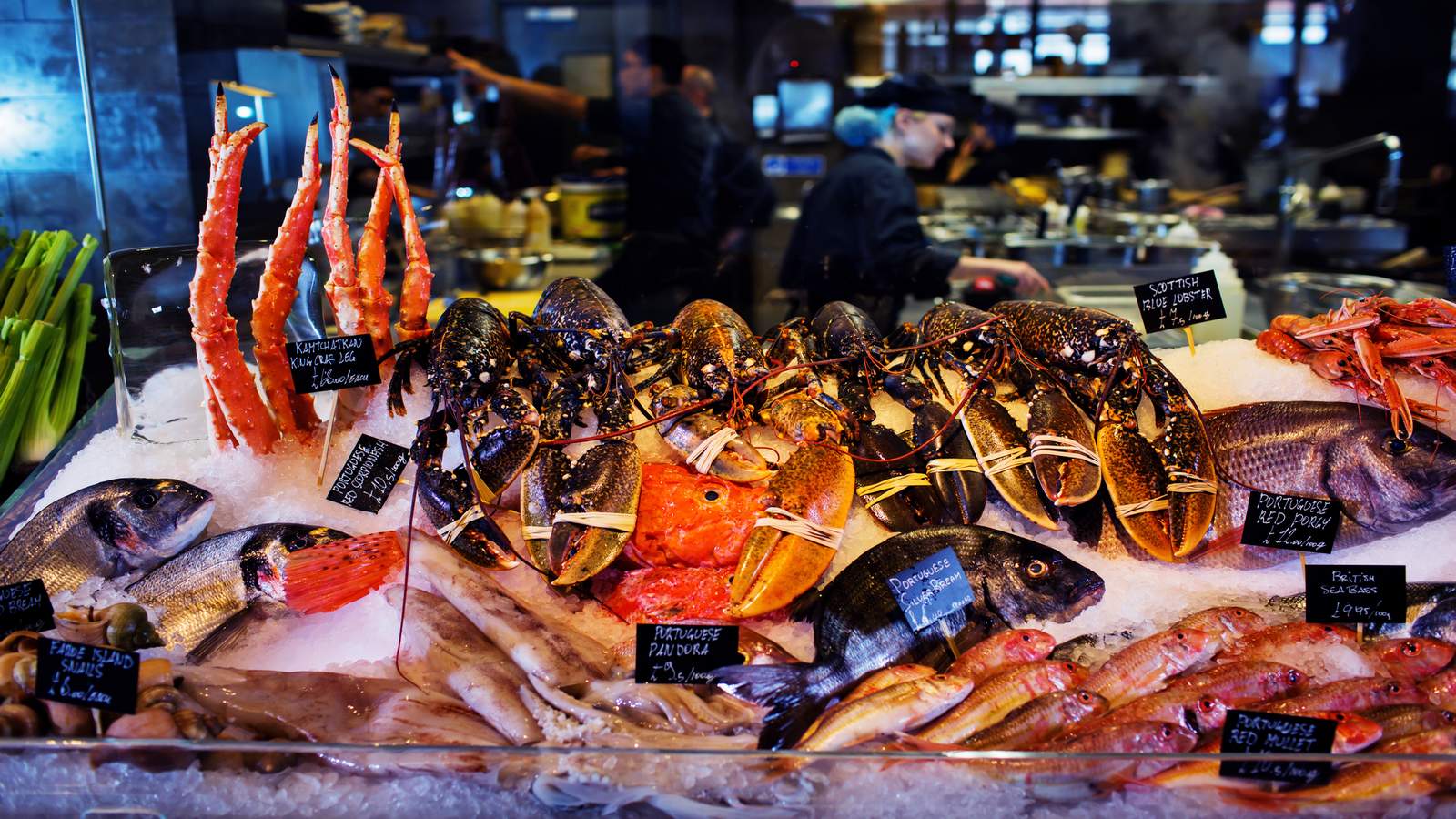 Gourmet Asian Flavors in Costa Smeralda

After last summer great success, Hotel Cala di Volpe and Novikov Restaurant & Bar renew their gourmet joint venture. The concept, that brings the name of the Russian restaurateur Arkady Novikov, comes after the flagship venue opened in London in 2011, followed by Moscow in 2013 and Dubai in 2015.
Novikov for Cala di Volpe pop-up restaurant offers a taste of Novikov with a great view on sculptural Cala di Volpe illuminated by night. The carefully crafted food menu made of finest ingredients features Novikov's famous sushi, carpaccio, Japanese grill and salads, best enjoyed in this magical location.
Novikov Asian fusion overlooking Sardinia's most charming bay

Novikov for Cala di Volpe serves a carefully crafted menu by the pool of the most glamorous hotel in Costa Smeralda.
In a casual yet elegant setting, guests have the unique chance to enjoy a fine selection of dishes from 'Novikov Asian London'.

OPEN FROM 8pm THROUGH 1am

For More Info & Reservation
+39 0789 976 606
caladivolpe.com/novikov