Kylie Minogue
Saturday August 13, 2016
The queen of music charts Kylie Minogue will be the protagonist of the most awaited summer concert in Costa Smeralda. On August 13th the artist will entertain the public of Hotel Cala di Volpe at the rhythm of her greatest songs, such as 'Can't Get You Out Of My Head', 'Love At First Sight', 'In Your Eyes' and 'Kiss Me Once'.
An unmissable event, anticipated by the traditional gala dinner signed by our Executive Chef Maurizio Locatelli, ending with a magic display of fireworks over the bay.

For more information and reservations, below here the contact details:
caladivolpe@luxurycollection.com
online reservation form
+39 (0789) 976 606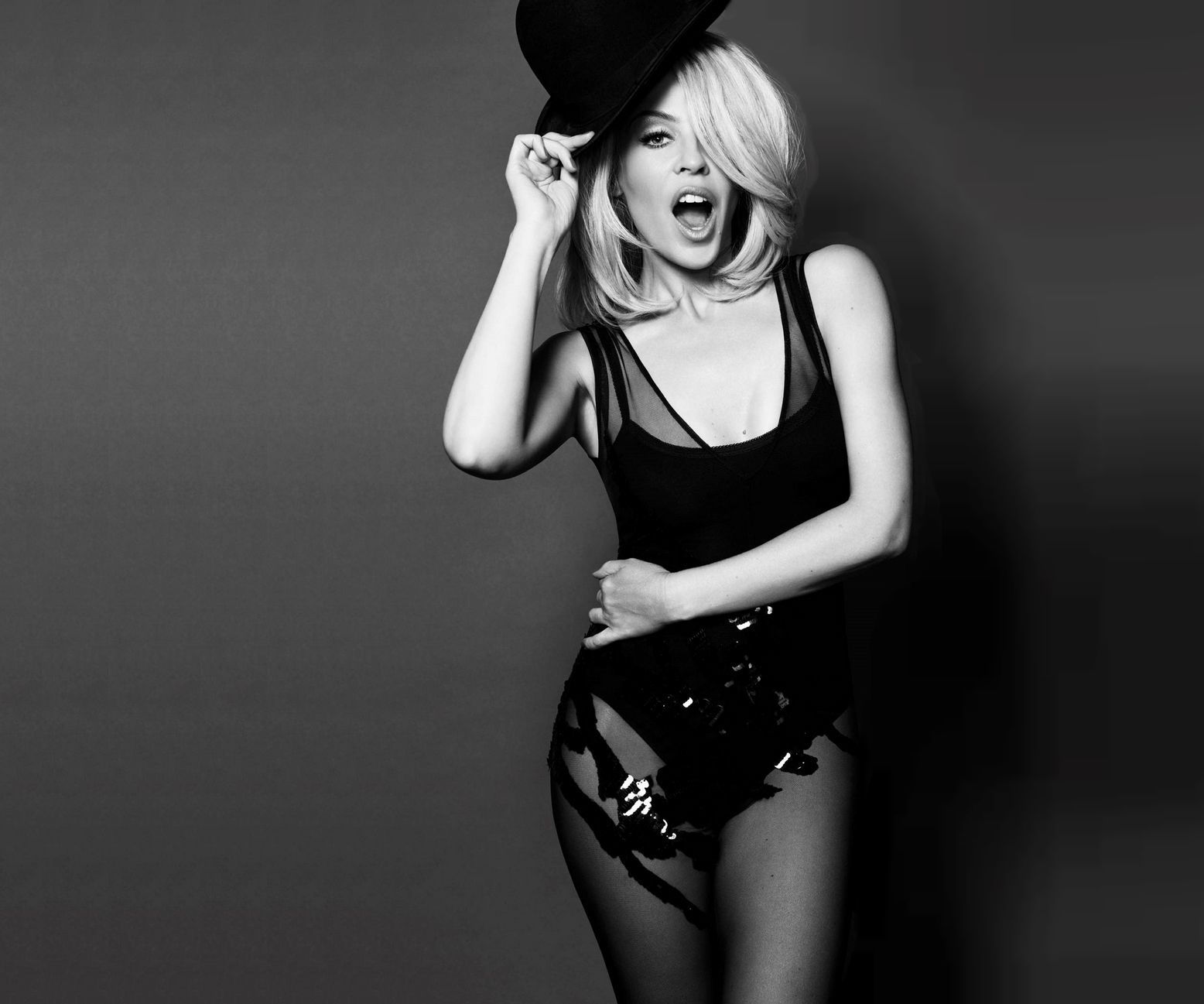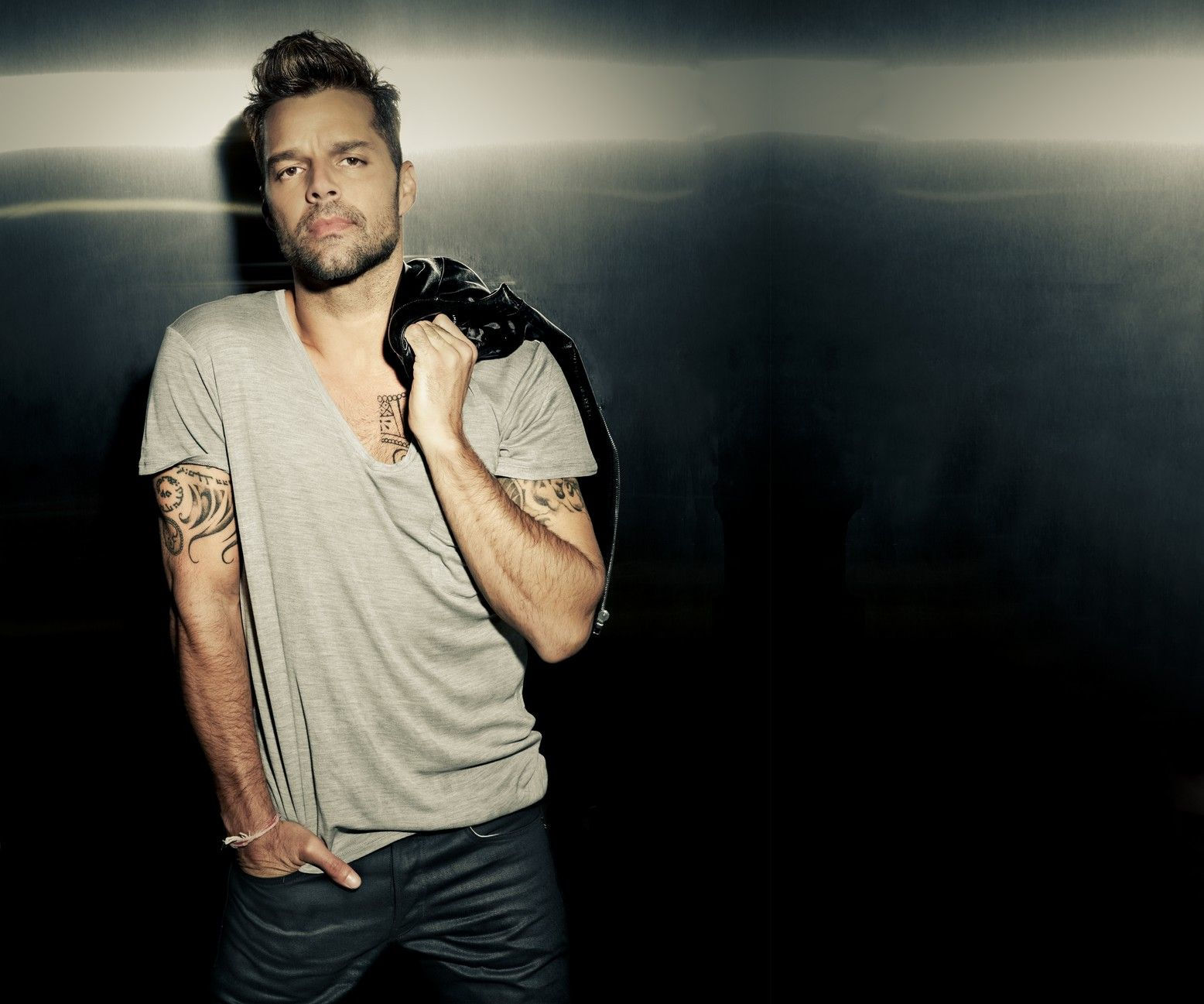 Last Concert: Ricky Martin
Saturday July 23, 2016

With more than 50 million records sold around the world, Ricky Martin will tread the boards at Hotel Cala di Volpe for the first summer concert in Costa Smeralda.
The king of Latin Pop will entertain and make the audience dance with his greatest hits: "Living La Vida Loca", "She Bangs", "La Bomba", "La Copa De La Vida", just to name a few. A special event that will be preceded by a magnificent gala dinner by the pool signed by the Executive Chef Maurizio Locatelli.

For more information and reservations, below here the contact details:
caladivolpe@luxurycollection.com
online reservation form
+39 (0789) 976 606